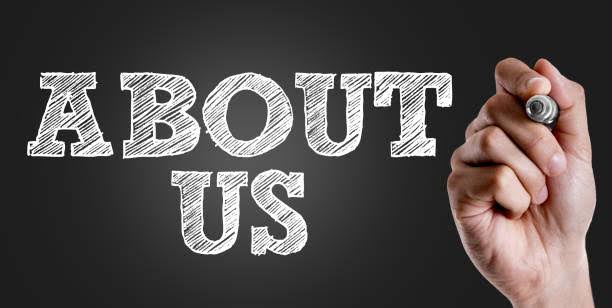 Hello Readers, We are happy to see you on our About Us page . For more information check below points -:
Noalfarm.com is a part of information & new technology in farming system. We provide here all information about
Harvesting

Processing
Packing
Agriculture Technology &

Food Processing .
Enjoy with us.